The Central Bank of the UAE promotes financial and monetary stability, efficiency and resilience in the financial system, while also working to protect consumers.
About the CBUAE
The CBUAE is the supervisory and regulatory authority of the banking and insurance sector.
The CBUAE promotes financial and monetary stability, efficiency and resilience in the financial system, and the protection of consumers through effective supervision that supports economic growth for the benefit of the UAE and its people.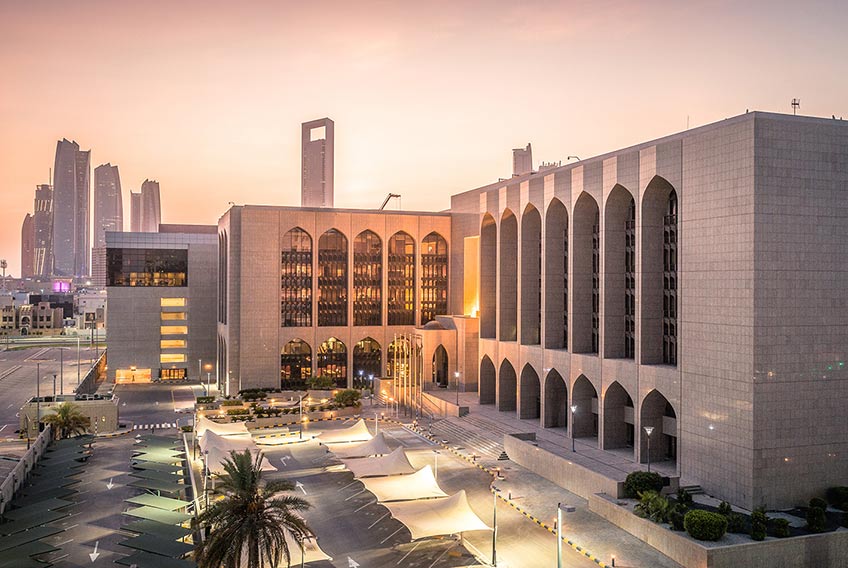 Vision, Mission and Objectives
Our Vision
To be among the top central banks globally in promoting monetary and financial stability and supporting the UAE's competitiveness.
Our Mission
Enhancing monetary management, financial stability, and protecting consumers through effective supervision of Licensed Financial Institutions, prudent management of reserves, robust financial infrastructure, and the adoption of digital technologies.
Strategic Objectives
• Support UAE competitiveness and diversity & growth of the financial sector in line with future economic trends.
• Establish robust and innovative financial market infrastructure, and Support shaping the future of the UAE's financial technology and digitalisation Journey.
Core Objectives

• Enhance monetary and financial stability.
• Advance the regulatory and supervisory framework for licensed Financial Institutions.
• Enhance trust and confidence in the UAE's financial services sector.
• Strengthen the role of the insurance sector in providing the necessary protection for the society and the economy.
Common Enabler

• Attract, retain and empower top talent and provide efficient and effective corporate services as well as digital infrastructure.
• Implement innovative practices to further improve the flexibility, proactivity and responsiveness of the CBUAE's work environment.
Responsibilities
As part of the UAE Government, our responsibility is to support businesses, consumers and the economy. 
The CBUAE works collaboratively with partners and counterparts globally to deliver our mandate.  
The CBUAE's official mandate includes:
To prepare and implement monetary policy, in line with the National Agenda.
To exercise the privilege of currency issuance.
To organise Licensed Financial Activities, establish the foundations for conducting them, and determine the standards required for developing and promoting prudential practices.
To establish and supervise appropriate regulations and standards for the protection of customers of Licensed Financial Institutions
To monitor the credit condition in the State and its contribution to achieving balanced growth for the national economy.
To manage foreign reserves to maintain sufficient foreign currency assets to cover the monetary base at all times.
To regulate, develop, oversee, and maintain the soundness of the State's financial infrastructure systems, including electronic payment systems, digital currency, and stored value facilities.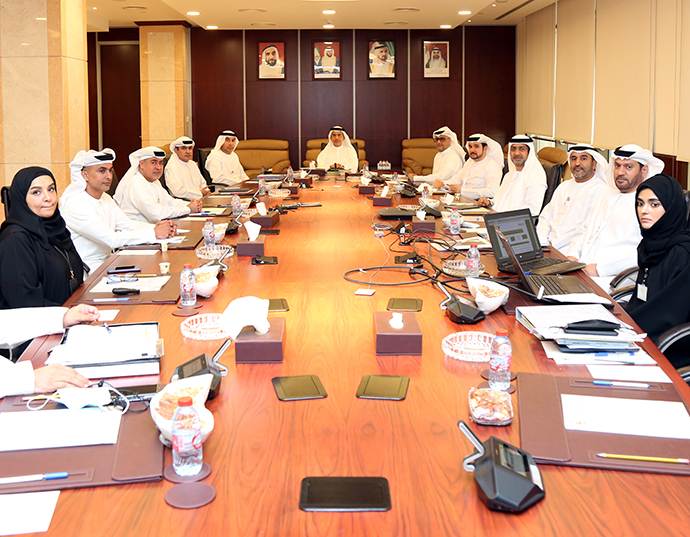 Our Leadership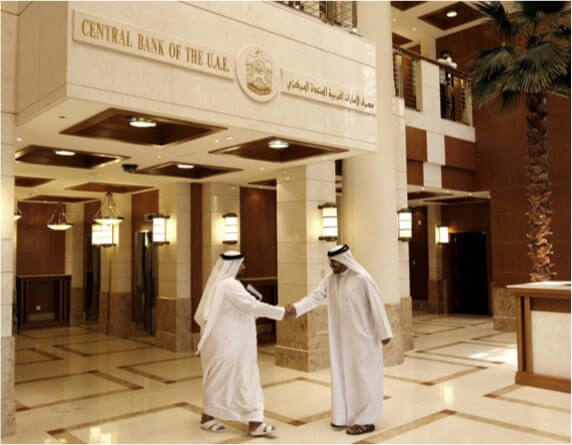 Our Operations
Please add more than 2 character
Date Range
Looks good!
Please select valid date range
Clear All
Please select a valid state.
Clear
Integrated Management System (IMS)
To deliver its mandate and mission, the CBUAE developed an Integrated Management System (IMS) to set and maintain the organisation's standards, and to deliver excellence in all that we do.
We communicate our IMS policy to all employees, relevant stakeholders and interested parties, which we review and update regularly in line with the CBUAE's strategy and mission.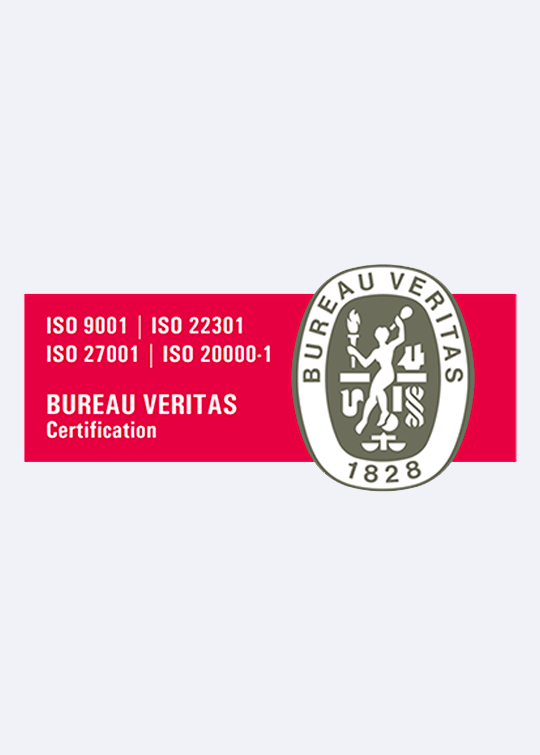 Last updated on: Monday 13 February 2023
Total visitors 27688