Filing a Banking-Related Complaint
As a customer-focused service provider, we work hard to serve you better.
As a customer-focused service provider, we work hard to serve you better. As such, we are pleased to introduce our complaints process to you, the consumer.
Our team reviews the complaint to ensure all information and documents have been provided. If there is any missing information or documentation, our team will return this to you, outlining what needs to be included. You will then have 10 working days to respond, after which the complaint will be closed automatically.

 



Once all details are provided, we refer the complaint to the relevant financial institution for review and verification of the complaint data. In the event of the following, the complaint will be rejected and closed by the relevant financial institution:


- A mismatch or missing information (consumer details/supporting documents);
- Duplicate complaints;
- The complaint is being dealt with a court of law; or
- The complaint is outside the Central Bank of the UAE's regulatory mandate.


After completing the verification process successfully, the concerned financial institution will validate the complaint content. The complaint may be returned for closure if any of the following apply:
- Missing details (consumer details / supporting documents);
- duplicate complaints;
- If the complaint is being dealt with a court of law; or
- If the complaint is outside the CBUAE's regulatory mandate.


If the relevant financial institution validates the complaint, they must resolve it within 30 days. The Customer Happiness Team ensures that the relevant financial institution's correspondence and final resolution are in line with the CBUAE's regulations, provides updates, and ensures resolution of the issue.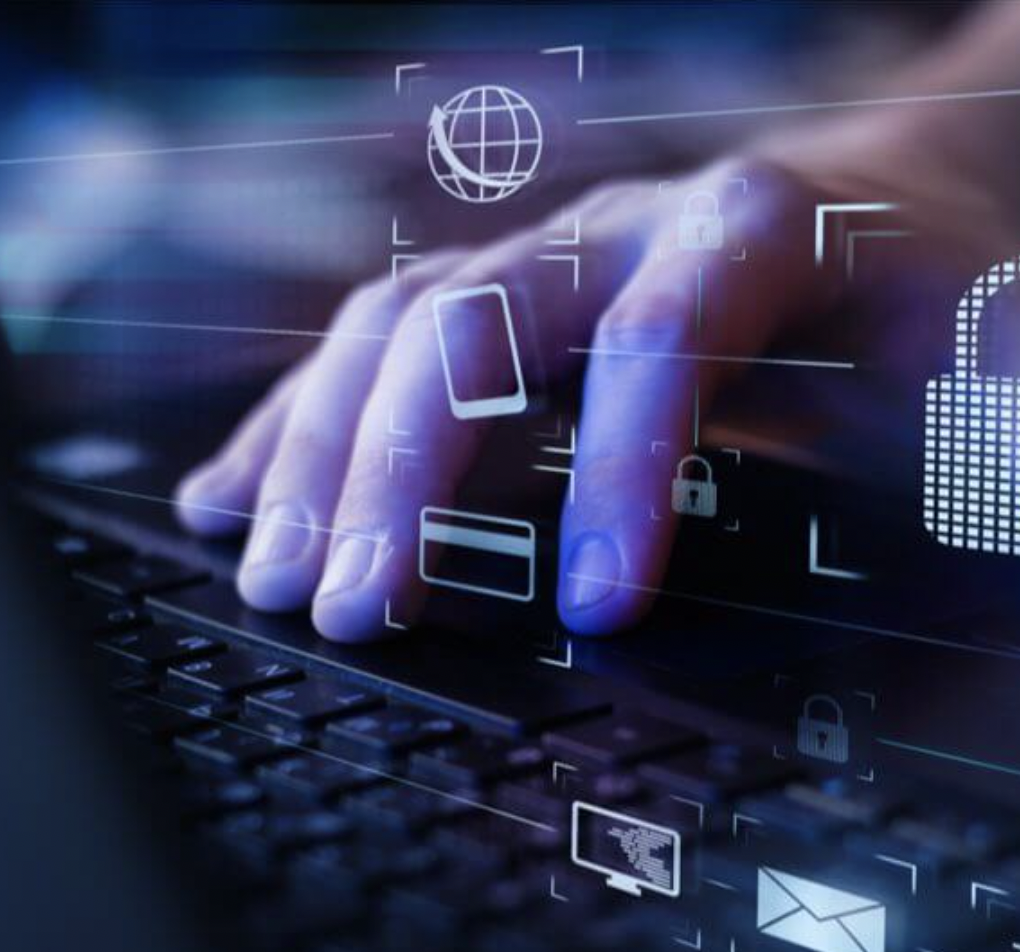 Complaint Procedure
A "Consumer" (defined as an individual and/or a sole proprietorship SMEs) can submit a complaint through the CBUAE complaint management system.  
A consumer can submit a complaint against any financial institution, where a complaint has been submitted first to the financial institution with no response issued within 30 days, or if an unsatisfactory resolution has been offered. 
Through the CBUAE website;

The CBUAE headquarters in Abu Dhabi; or

People of Determination and the elderly may contact the call centre on 800–CBUAE  (22823), from Monday to Thursday – 9am to 2:30 pm, Friday 9am to 11:30 am. Our team will create the complaint on your behalf.
By logging into our Complaint Management System portal (https://crm.centralbank.ae/en) and fulfilling the required steps, including: 

Creating a consumer account (through UAE Pass / manual registration); and

 

Completing the mandatory fields and providing all necessary documents. 

 
By visiting our Abu Dhabi Customer Happiness Centre and creating an official complaint with our Customer Happiness Representative (Sunday to Thursday - from 9am to 2pm).

 

By sharing your complaint details with the call centre agent (for People of Determination and elderly consumers only). They will create the complaint in the system on your behalf.

 
Last updated on: Thursday 13 July 2023
Total visitors 33410