Filing an Insurance-Related Complaint
This process aims to clarify the steps involved in making complaints and inquiries against insurance companies so any issues can be solved quickly.
Service Description 
This process aims to clarify the steps involved in making complaints and inquiries against insurance companies so any issues can be solved quickly. 
Service Scope 
The service scope process includes receiving complaints by in-person visit, fax, phone, e-mail or through the website. 
Input: complaint form submitted by the complainant 
Outputs: resolve or terminate the complaint 
Service Channels 
Mobile apps, website, call centre 
Service Workflow and Steps
The relevant insurance company submits a comment and a proposed solution.

The Central Bank of the UAE insurance function complaints section will follow up with insurance company and the complainant.

Resolve the complaint and notify the complainant.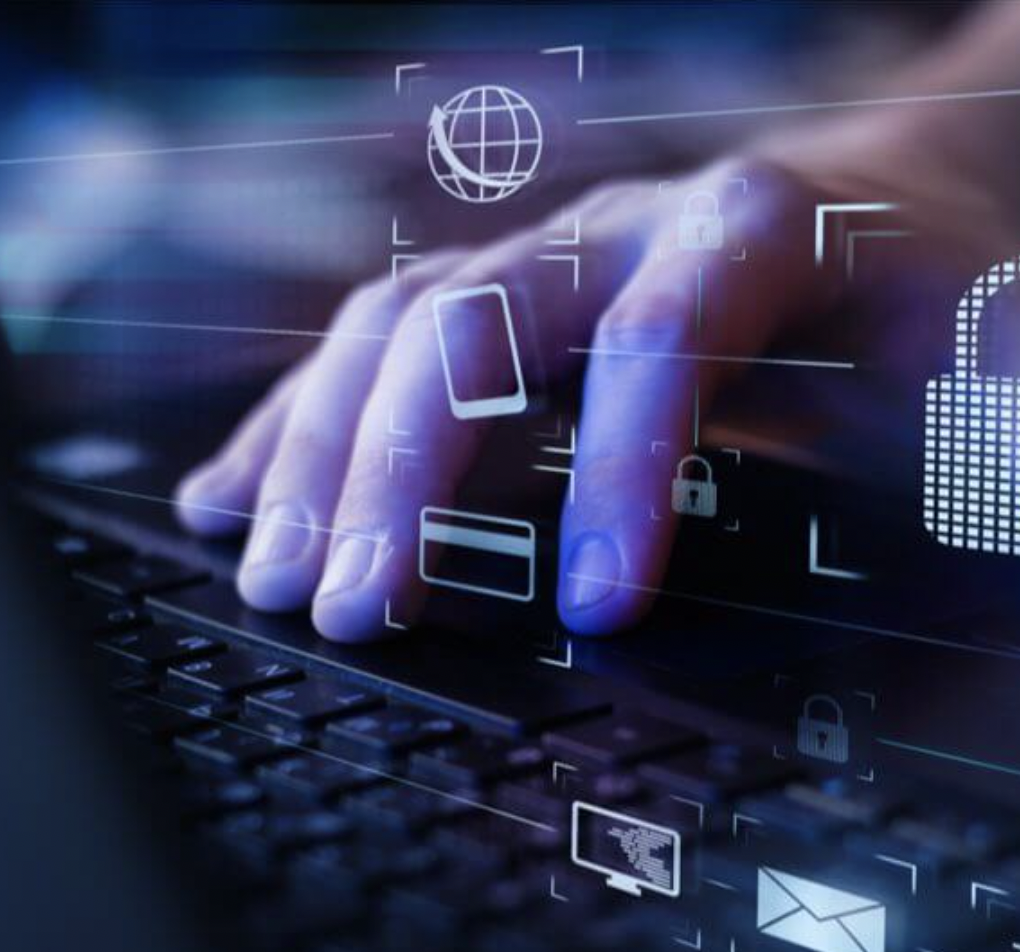 Attachments Required
1. Accident report, 2. Copy of insurance policy 3. ​Car licence - in case car insurance is required 
Service Duration Time
The complaint will be resolved within 5 working days from the date of submission to the insurance function of the CBUAE
Target Audience
Policy holder​
Filing an Insurance-Related Complaint
Service Workflow 
Phase 1: Submit dispute information
Phase 2: Request expert (optional)
Phase 3: Insurance company reply
Phase 4: Insurance team resolution
FAQs
Current account 
A current account allows you to write cheques for your expenses, and to  use a debit card for purchases and ATM transactions.  
Savings account 
A savings account may not allow the use of cheques, because it is designed to promote savings by paying an interest rate on your balance. 
Credit card 
Monthly credit card payments will vary, depending on the amount of money you have borrowed. Credit card interest rates are much higher than for other types of loans, as credit cards are not secured against a specific asset, such as a vehicle or property. With these types of loans, you also have a choice to pay the balance owed at any time without a penalty. 
Loan 
The full amount is provided at the time of the purchase. A schedule of payments, or a set amount, is usually due for repayment monthly. The length of time (the term) for the loan will also be agreed, or limited by law. 
Mortgage 
A mortgage is a type of loan most often used to finance the purchase of property, such as a new home or an investment property. When you are considering buying a property and need to obtain a loan to pay for it, you should compare the different interest rates offered. Banks will negotiate according to factors such as the quality of the property, the amount of down-payment, your credit rating and other factors. 
You may put in a formal request in writing. Financial institutions are expected to provide information that is clear and understandable, and to respond to any customer inquiries in a timely manner. 
Step 1: Try and resolve the matter with the institution's branch staff or contact centre. 
Step 2: If no resolution is reached, file a formal complaint with the bank's complaint unit. It is the bank's responsibility to try to resolve their customers' complaints within a reasonable time period. 
Step 3: If the matter is still unresolved, or there is a dispute regarding an obligation under a bank agreement, the customer will need to seek legal advice. Customers can also file a dispute with the courts for resolution. 
Last updated on: Friday 24 February 2023
Total visitors 20415